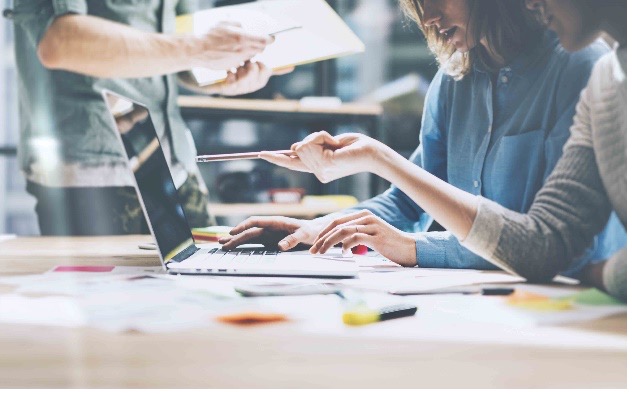 CS GROUP's mission: to be at the forefront of technologies to guarantee the safety of all in a rapidly changing world. The group's recognized expertise allows it to intervene where the security issues are the most sensitive: aeronautics, defense, energy, space, etc. And, also, where the answers must be invented or reinvented: the fight against drones, cybersecurity, satellite data processing, etc.
Do you want to evolve in an international company with a human dimension that encourages innovation, curiosity and taking responsibility? A group that cultivates the diversity of these professions, from the IT world but also from the scientific world and that invests nearly 15% of its turnover in R&D? Join us and be part of our young talents!
More information on CS GROUP at https://www.csgroup.eu/en/
Embedded software Internship – 3 openings
Mission: Validation and verification activities for embedded aeronautical software in accordance with DO178B/C standard.
Your tasks:
• Analyse software requirements
• Analyse logic design (Matlab Simulink)
• Review C-generated code
• Define test cases and implement them in test procedures using Excel / C-code test scripts
Context:
Within the Software Engineering Services Department of CS GROUP – ROMANIA, based in Craiova, you will be integrated into an experienced team performing validation & verification activities for embedded software integrated on various sub-systems of the aircraft (like engine control unit, air-traffic system unit, autopilot system, cockpit systems, etc).
Requirements and skills:
• Computer Science (preferably) or Informatics Bachelor or Master Student
• Knowledge of logic design using MATLAB Simulink or similar
• Basic knowledge of C programming
• MS Office (Excel, Word)
• English language at a sufficient level to understand and write technical documentation
• Good communication skills, read & write in ENGLISH.
Benefits:
• Competitive paid programme (salary and benefits)
• Mentorship
• Gain practical experience
• Duration: minimum 2 months with possibility of extension
If you consider that your skills may be a good fit for these openings, please apply by sending your CV at resurseumane@c-s.ro.
By sending your CV or your application, you explicitly consent to the processing of your personal data by CS GROUP - ROMANIA, in accordance with our Recruiting Privacy Policy available at https://www.c-s.ro/company/about-us/2935-2/.